Recreational / Intramural Soccer Program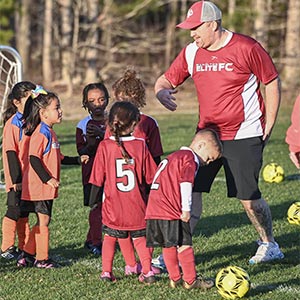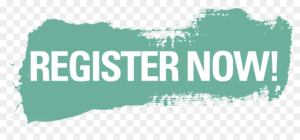 Our Recreational League, Travel and Academy teams are open to ALL of South Jersey
Development Program U7-U9  – This program is designed to transition players from the recreation program and prepare them to begin playing competition at a higher level.  Teams are provided professional coaching and training along with some local travel to festivals and games.
Recreation/Intramural Soccer Ages 3-14 this 7 week program provides professional training for the age groups every Saturday and Volunteer Coaches may provide additional training nights and will coach the players during our Tuesday Night Light Games.  All players are provided with a full uniform kit (Jersey, Shorts, Socks) and Referees provided for the games played on Tuesdays Nights.
Recreation and Intramural Soccer Program
3-4 Year Olds First Touch Clinic every Saturday
5-9 Year Olds Training every Saturday with added Tuesday Night Games
U10-U14 Teams Training with a volunteer coach and play games on Saturday (or weeknight games possible)
Training sessions take place at both Hickory Street fields, located off of Route 50, at 5714 Hickory Street Mays Landing, NJ 08330
All players are required to wear shin guards each week and have socks that cover the shin guards
Program Additions – Tuesday Night Lights
Ages 5-9 will be playing Real Games every Tuesday Night
Be a part of a team
Show your skills during the game
Hamilton Elite FC Uniform Kits provided
Volunteers
We need Volunteer Coaches – No experience necessary
Email Hamiltonelitefc1@gmail.com for more information
Volunteers are needed to help keep the soccer program running smoothly! There are a variety of ways you can help out.
Volunteering is a great way to strengthen the community, meet new people, and provide an organized and fun program for your child to enjoy.
For more information about the current Recreation/Intramural Soccer Season click here.